Finding the perfect puppy doesn't have to be full of mystery or compromise. The Jewel's Teacup Puppies Promise means you can find the right puppy with confidence and ease.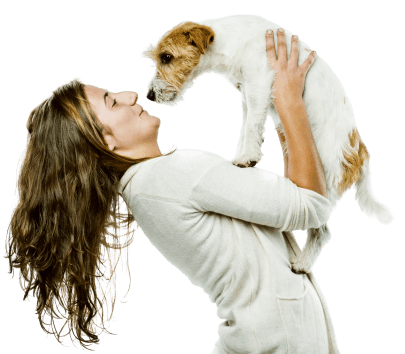 A Stellar Record of Satisfied Families
We've placed over 500 healthy puppies in happy homes.
We have 1000 genuine 5-star reviews, and an overall rating of 4.6 stars.
We deliver joy. Don't just take our word for it, we're vetted by an entire community of dog lovers.
Every Breeder Screened and Vetted
No puppy mills. No scammers. No headaches.
Our independent Scientific Advisory Board collaborates with the USDA to ensure we exceed all national standards.